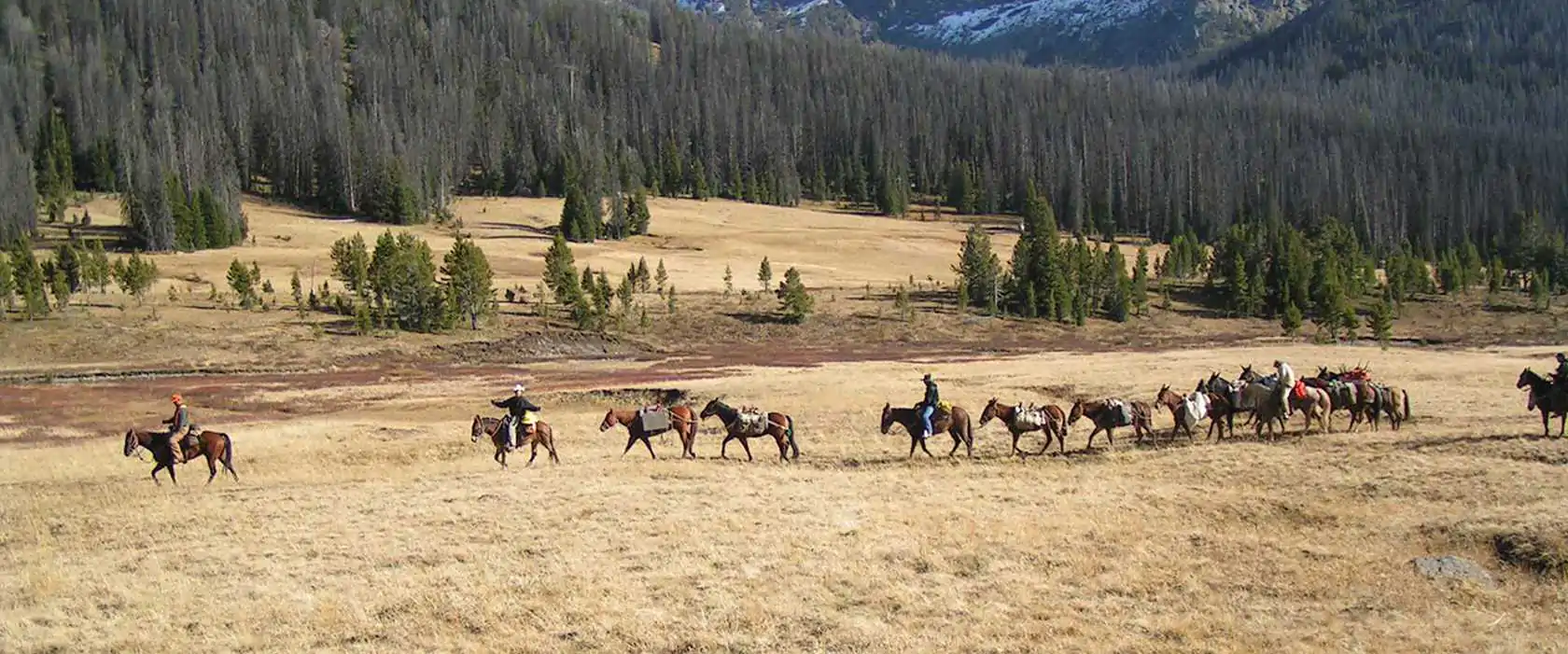 Wyoming Ranches For Sale
Get New Listings Delivered to your inbox!
Stop wasting time searching for listings and start receiving notifications when new listings come on the market. Get first-in-line listing updates, save favorites & much more by signing up, opt out any time.
Canyon Real Estate offers several distinguished farm and ranches. Whether you are looking for a ranch next to National Forest or next to BLM, a ranch with irrigation and productive farm ground or a recreational ranch to enjoy the land and mountain views, we can assist you through the process of finding the right ranch. We can assist you in finding a Wyoming ranch that will meet your criteria. We are familiar with the ranches for sale throughout our area and most of Wyoming and can represent you as a buyer's agent for those ranches not listed with Canyon Real Estate. Located in historic downtown Cody, Wyoming we will help you re-capture the last of the old west here in northwest Wyoming.

wapiti Area Information
Surrounded by herds of elk in the winter and songbirds in the summer, Wapiti is a welcome respite from the bustle and bluster of modernity. And its appeal to visitors and residents lies therein. While the boutique community houses the basic essentials for comfort – a school, shops, restaurants and lodging– Wapiti thrives on a return to the simplicity of the past and a respect for the majestic natural world that enfolds it.With hundreds of trails, fishing holes, whitewater rapids, mountain meadows and scenic byways, it's no wonder that Wapiti is considered the number one place to build a log home by Log Home Living. Wapiti is conveniently locatedjust 30 miles east of Yellowstone National Park and a short jaunt to the west is access to the relative metropolis of Cody.
Sorry, there are no ranch properties in wapiti, please select another type and/or area