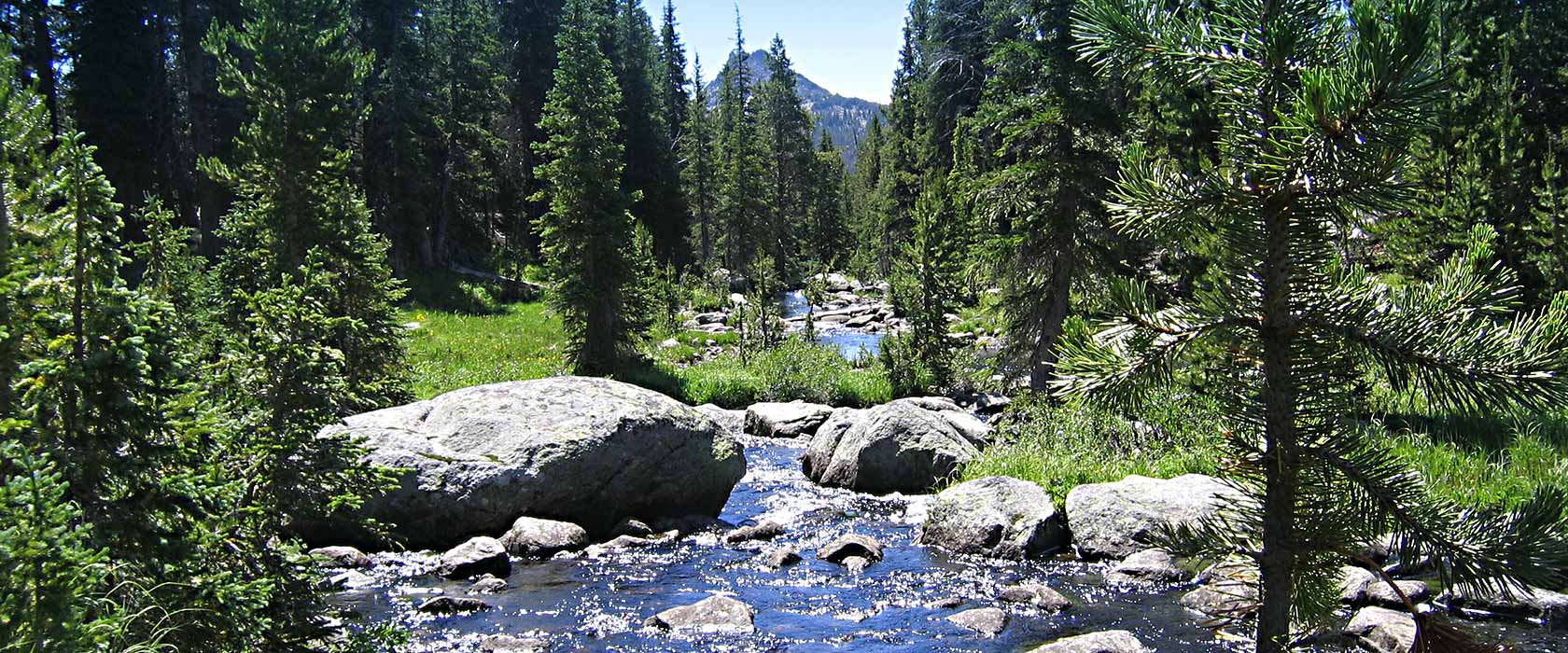 Rental Real Estate in Greybull, Wyoming
Get New Listings Delivered to your inbox!
Stop wasting time searching for listings and start receiving notifications when new listings come on the market. Get first-in-line listing updates, save favorites & much more by signing up, opt out any time.
greybull Area Information
Between the colorful spires of the Devil's Kitchen Cloverly Formation – a geological formation from the Early Cretaceous period dating back millions of years – and the abundance of the Red Gulch Dinosaur Tracksite – the largest in Wyoming and one of a handful worldwide from the Middle Jurassic Period – Greybull, Wyoming is a wellspring of history long past. Ideally positioned between Cody and the Big Horn Mountains, Greybull offers the perfect balance of rural and urban amenities. Local attractions like the Museum of Flight and Aerial Firefighting, Bighorn Basin Geoscience Center, Greybull Museum, Riverwalk, and Midway Golf Club entice visitors from far and wide and an abundance of outdoor adventures, easy access to unique shops, excellent dining, comfortable lodging and Greybull's own South Big Horn County Airport ensure that they keep coming back for more. Or join the welcoming Greybull community on a more permanent basis!
Sorry, there are no rental properties in greybull, please select another type and/or area